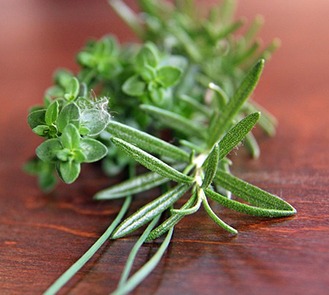 Asteeza's amazing formula is composed of Herbal and Organic Ingredients.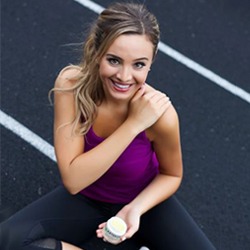 This is the amazing story of how Asteeza was first developed and produced!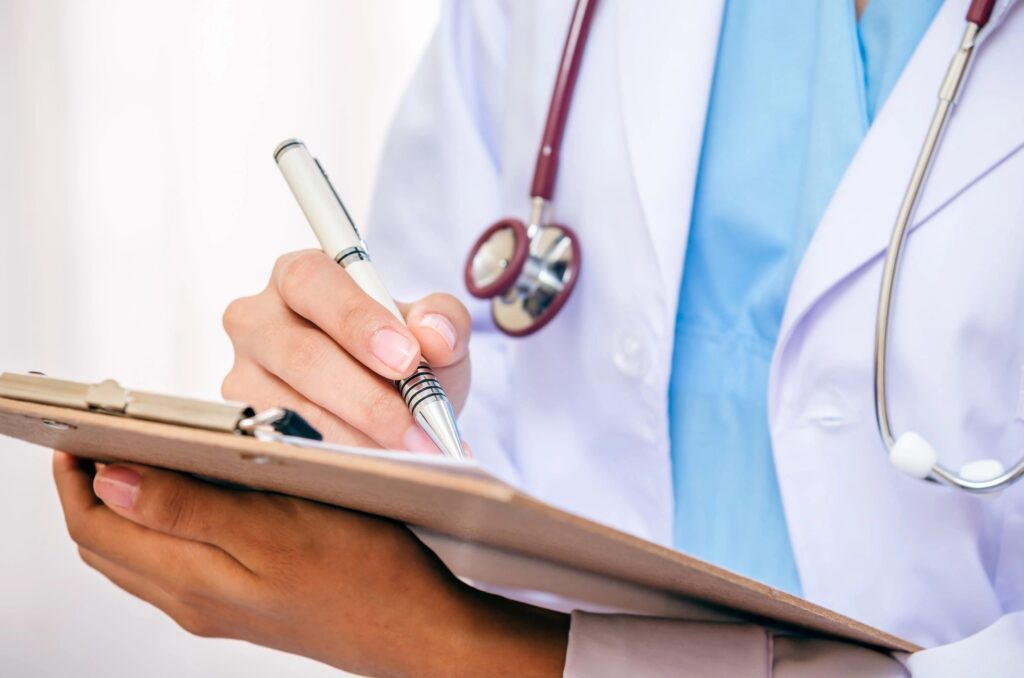 Get the latest info on how Asteeza can help your clients! All natural topical pain relief that works!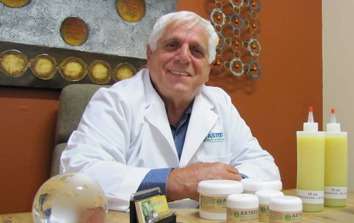 Natural and Organic
Ingredients
Herbal ingredients like those found in Asteeza Natural Body Wonder have been trusted world wide for centuries for many conditions, including: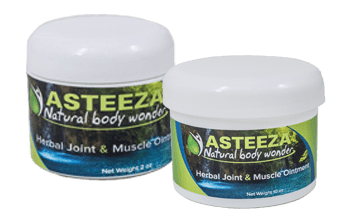 Join the millions of people who trust in the power of nature! Click and submit your order today!
We appreciate your time! • Share your testimonial on Asteeza's Facebook page & receive a discount off your next order!