Ingredients
---
Asteeza has not been evaluated by the Federal Food and Drug Administration. For additional information on any of the ingredients found in Asteeza, please call 877 384-9494 or email sales@asteeza.com
---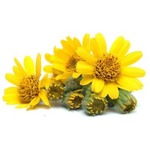 Arnica Montana
---
Arnica has been used for medicinal purposes for over 500 years and is still popular today. When applied to the skin it has been used to soothe muscle aches and effectively reduce inflammation. Arnica users have found it to have the same effect as the use of (ibuprofen) in treating the symptoms of joint aches and inflammation. It is also commonly used by many to increase the recovery of bruising.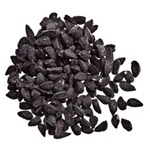 Nigella Sativa (Black Cumin Seed)
---
In an oil form has been used by millions around the world to enhance health. While users have reported positive results when used independently, ongoing studies have shown that in combination with other herbs, it has been highly effective. Users have also reported using it as an anti-inflammatory, antibacterial, and antifungal natural option. Post-Surgical
Scar
Prevention - Tested on areas of post-operative trauma, Nigella sativa was found to protect peritoneal surfaces from scarring or adhesion formation.
Psoriasis
- Applied topically to psoriasis inflammation, black seed was able to increase epidermal thickness and soothe eruptions.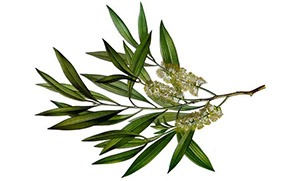 Cajeput
---
Cajeput has been reported by users as a very effective in providing joint relief and overall body relief. Cajeput essential oil is commonly used all around the world as a natural anti-inflammatory, antiseptic and antifungal option. Some users have reported success with nerve pain.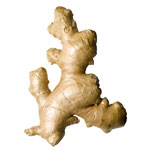 Ginger
---
Originally from India, ginger is currently used throughout the world for its antioxidant and
anti- inflammatory
properties. In traditional medicine, Ginger has been used topically for centuries. Users have reported its success in providing temporary relief caused by muscular and joint discomfort. . Ginger root is used frequently in traditional Ayurvedic medicine.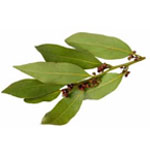 Bay
---
Bay has been used worldwide for hundreds of years as a natural astringent and antiseptic. Users have also reported using Bay for its antioxidant and anti-inflammatory properties.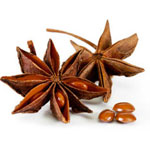 Anise
---
According to information found in the journal "Bioorganic & Medicinal Chemistry." July, 2005 it found
the chemical compound Anethole found in Anise to be an effective as the anti-inflammatory . It should
also be noted that according to a March 2009 article in "Chemistry of Natural Compounds" the anti-
fungal ability of star anise is "powerful,"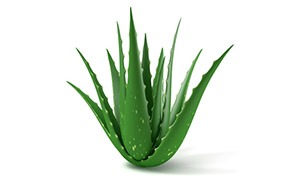 Aloe Vera
---
What is it?
A species of succulent plant (water-retaining plants) that originated in the Southwest Asia, Northern Africa, the Canary islands and Cape Verde Islands near Portugal . Used widely in the traditional herbal medicine of China, Japan, Russia, South Africa, the United States, Jamaica and India.

Benefits?
Has shown to relieve itching and swelling of irritated skin. Helps moisturize and soften the skin.