Submit a Testimonial
Would you like to share your Asteeza experience with the world? Well now you can! Click below and add your testimonial to the ones listed on Asteeza.com!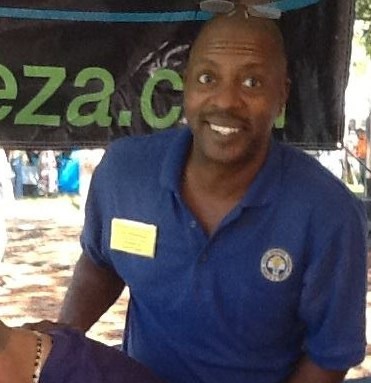 I've worked in the health field for many years and tend to be a skeptic when it comes to "so called" topicals. I reluctantly tried Asteeza and I must admit that I was floored by the results. It was unlike any the other topical ointment I had ever used. It truly delivered as promised. I now use Asteeza myself and suggest it to my clients. I can say that Asteeza made a believer out of this non believer!
J.Williamson – Health Profesional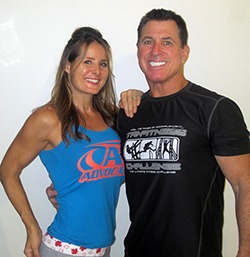 I have been in the Fitness Industry for forty years and I am careful when I recommend supplements or any product. Three years ago, my wife Bernadette and I started using Asteeza after strenuous workouts. Both of us have led active lifestyles and hope to continue a long as we can. The results have been super positive for both of us! Bernadette went on to win the 2013 Tri-Fitness Sunshine State Challenge which includes a 160 yard obstacle course, 230 yard extreme True Grit Challenge, box jumps, shuttle run and bench press. Asteeza has been a part of her "warmup program." I have been using it on different parts of my body. I have recommended Asteeza to hundreds of Tri-Fitness athletes and my daughters and niece have passed on my recommendation to the gymnastic and tennis world in which they coach. Thank you Asteeza for keeping it NATURAL!
B &B Rosen – President of Tri Fitness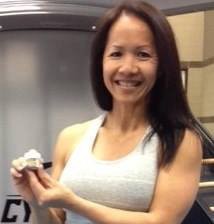 As a Master Tri-Fit athlete, I often push myself to the limit (and beyond) and when I do, Asteeza seems to "hit the spot". I am able to train harder for the next competition. Thank you Coach Al Rosen for introducing me to this product !
M .Zumwalt, Health Care Specialist

I am extremely particular with the products I put on my body or on others. I do believe that everything we need God has provided in nature. This is why I was so excited when I realized the ingredients that were in the formula. I have studied herbs quite bit and Asteeza's fusion of herbs is amazing, I have yet find a similar combination in any product I've ever used. I also like that it doesn't have a cold or burning sensation and smells nice. Personally, I use it on myself and my wife and recommend it to others.
Nelson Cacciatore- EPIC Bodywork-Owner and opertaor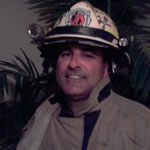 I am a firefighter and a softball coach. I have to stay active and can't afford to any interruptions to my busy schedule. I was recommended Asteeza by a good friend. I researched the ingredients and was convinced. Sure enough it delivered to my expectations and I will use it again and again.
Kevin R. – Coach/FireFighter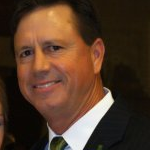 I have been in construction for over 30 years and I have overworked my body. I must admit that my my body is not what it used to be. I appreciate that Asteeza does not have a burning sensation nor a strong odor. I like a product that doesn't make me smell like a medicine cabinet. I am sold on Asteeza and now all of the "young guys" at the job site are using it as well!
Jimmy C – Construction.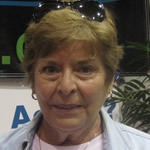 I have put my body through a lot throughout the years. I honestly have tried everything I can possibly think of and it just ends up being another gimmick. The money wasted is not as important as the fact that I finally found a product that I can recommend without hesitation. I FINALLY found what I was searching for. Everyone is amazed and I just keep spreading the word. Thanks for creating this product for us!
Marge D – Hospice Volunteer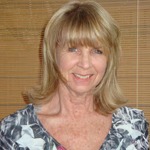 I recommend Asteeza because I use it myself and on my family. Asteeza helps make my day tolerable and lets me return to my daily activities faster than I had expected. I also use it on my customers and they love that they don't feel the irritable cool or warm sensations that other products have. It also has a light pleasent aroma that everyone loves! So far, I have only received positive comments… no complaints 🙂 Thanks for this great product. I am your biggest fan!
K. Hughes – Health Professional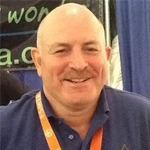 Asteeza has the perfect glide and gives me amazing control for deep tissue work. Doesn't clump and goes a long way making it very affordable. By the way, Asteeza works well even on hairy people.
R. Hoffman – Hands on Health & Healing, Owner – Structural Energy Therapy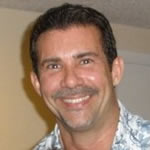 As an active person and ex- athlete, I have put my body through a lot of stress. However, it is very important to me to use products that are natural and of high quality. I tried Asteeza and instantly I could tell that this was exactly what I was searching for in a product. I especially like it because I am outdoors quite a bit an it doesn't burn my skin like other products typically do. I recommend it to all athletes and active people !
A. Cenal – Hit Master Graphics-owner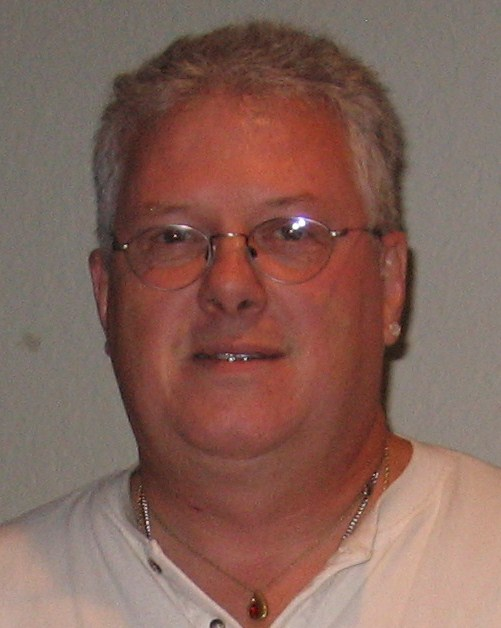 I have been using Asteeza myself and it is incredible! I've tried other products and I can say Asteeza is the only one that I feel confident recommending to others. I use it on my clients and they love it. Recently, I offered Asteeza to a reluctant client who had exhausted her efforts searching for the perfect ointment. After the 1st application, she immediately wanted to know where she could purchase it. This is a superb product. Thank you Asteeza for providing an excellent natural alternative!
B. Gonseth – Peace Therapeutic Massage-Owner and N.FL.FSMTA-President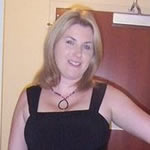 Asteeza stands out over the rest… hands down the best product! Everyone knows me as a skeptic and I always choose to treat my body naturally. Asteeza was introduced to me by a trusted friend in the natural industry and I must say that it is incredible! I could not believe the high quality of herbs in the product at such an affordable price ! I'm not sure how you guys are doing it but it is greatly appreciated!
T.Roberts. – Sales Manager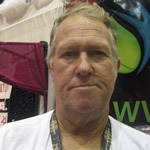 I use Asteeza daily on my hands which I depend on as a landscape artist. The feeling that I get is unparalleled . Honestly, I use it everyday and never let myself run out of Asteeza.
John T, – Landscapist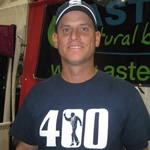 I was impressed how fast it made a difference. I knew there was something special about Asteeza the first time I tried it. I can't stress enough how important a product like this is for a person like me.
Mark H. – Cable Splicer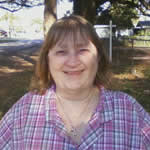 I work long hours at a pharmacy. Applying Asteeza has become a part of my morning and evening rituals. It even has its own place on my nightstand! It has has been a true blessing to me. They say Asteeza is endorsed by nature. I say its endorsed by me also!
Kathy M. – Dept. Manager.
As a supervisor of a housekeeping company it is crucial to have mobility and flexibility. I was raised on natural remedies and I trust in them 100%. I was already familiar with many of the ingredients in Asteeza so I wasn't surprised to find that it worked so well for me. I believe that there should be more products like Asteeza. Thank you to the developers of this product. I cant wait for more to come !
Charlott R. – Housekeeping Co.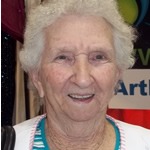 I have yet to find another product that combines all of these fine herbal ingredients that I remember using years ago as Asteeza does. Believe me when I tell you that I don't I feel confident endorsing anything else. Anyone is free to contact me if they wish, I will gladly tell them why Asteeza is my "go to" product and always will be. :).
Edith C. – Retired Farmer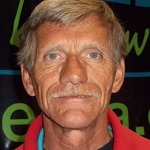 funny story- I am a machine operator cold days are especially challenging. One day, my co worker had a jar of Asteeza which he with me. I expected to feel a burn or cold but nothing. It went on smooth and it really made a difference. I kept asking him for more and more everyday until he got tired and directed me to your website for me to buy my own. Thank God it wasn't expensive because I was able tobuy him a replacement jar haha!
Hank P. – Machine Operator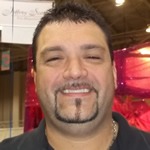 As a musician, I am on my feet all the time. Many times, I can't wait to put my feet up after a gig. This is when I reach for my trusted friend, Asteeza. Whenever I travel, I just throw a jar in my bag. Asteeza is part of our road crew!
Tom B, – Musician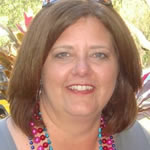 I am not one who typically writes reviews but I felt compelled to share my opinion with others. I was given a sample of Asteeza and decided to try it. It went on smooth and I am absolutely obsessed with the selection of herbal ingredients that are in this ointment. I have searched all over the internet and elsewhere and I have not found anything that can even remotely compare with this product. I will never use anything else!
Jennifer B – Medical Office Administrator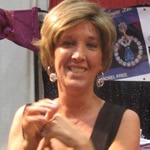 I travel a lot and am on my feet 10-12 hours a day. Recently, I was introduced to Asteeza and couldn't believe how much it helped me get through my long days. It didn't tingle my skin nor produce a strong odor. The best thing is my 2 oz. jar can go through security check at the airports so I can carry it with me at all times.
Yolanda. – Fine Jewelry Sales Rep.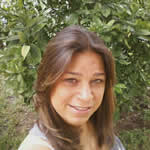 My family originates from a country where natural options were an important part of the daily life. While it may not always convenient, my family recently made a conscious decision to rely on nature as much as possible. This goes for not only what we put feed our body but also what we put on it. I am very familiar with the ingredients in Asteeza and have always been impressed with the amazing benefits each possesses. As a result, you will find a jar of Asteeza in every bedroom of my house. lol 🙂
Anna V – Office Manager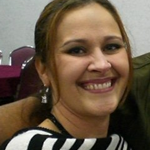 As a proud mom of a US Marine, I like the fact that Asteeza is made in the USA. My family supports US based companies and Asteeza 's high quality ointment makes it easy to do. I always carry a bottle of Asteeza in my purse and recently sent some to my son to use and share while he is stationed abroad. Semper fi !!
Maggie P. – Medical Tech
Working in the cold weather as a mechanic can be very challenging. I started using Asteeza a while back and while I can't necessarily tell you exactly what I like best about it, what I CAN say is that I won't use anything else. I recommend it to everyone I know. Here's my personal advice- Just try it, you won't regret it!
Alex O – Mechanic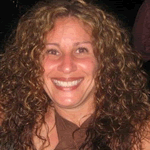 Asteeza is an awesome product !! I remember my grandmother educating me on the great benefits of herbal plants many of which are included in this product. I think if she were alive she would be proud that I am using a product that contains all of the plants she swore by. Asteeza reminds us all to rely more on nature. 🙂
Christine Caballero – Tampa, FL.
*individual results may vary | Asteeza has not been approved by the Federal Food & Drug Administration. These statements have not been evaluated by the FDA